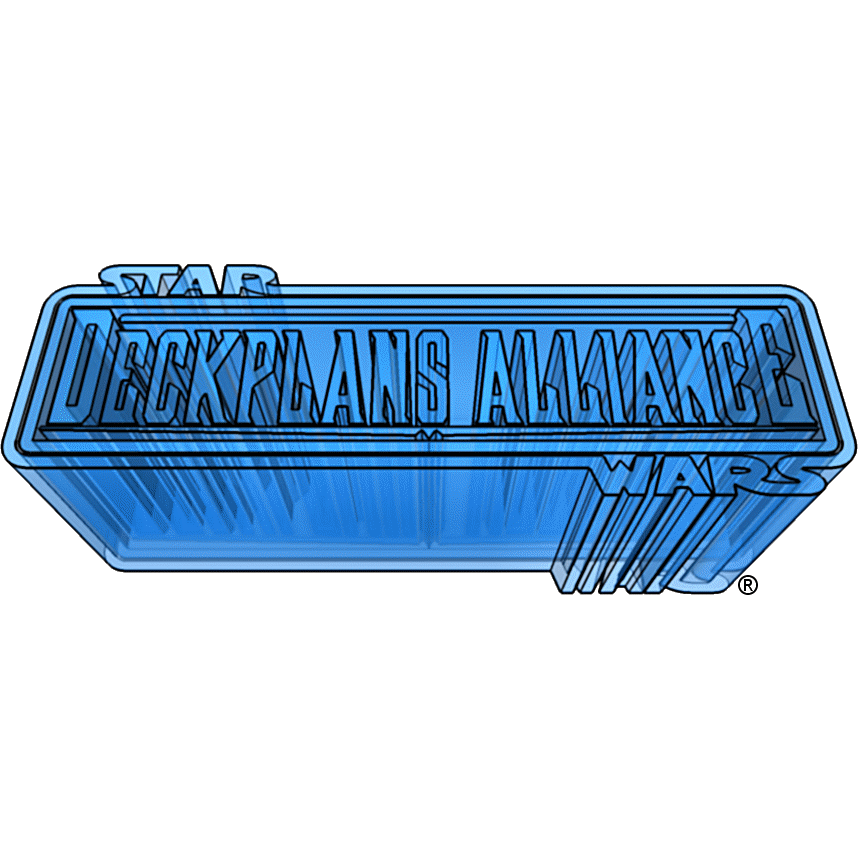 Mike Marincic Gallery
This gallery was created to honor the artwork of my mentor Mike Marincic. Mike created the inspiration for the style and colors of my deckplans. The images in this gallery may seem familiar but they are not made by me at all. They are the craftsmanship of Mike Marincic. Most of these images come from Robert Brown's old STAR WARS websites which no longer exist. Enjoy.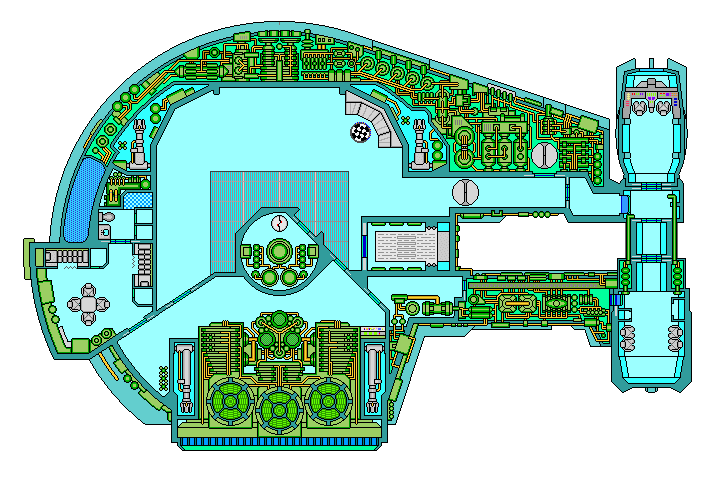 Here is Mike's version of the Outrider, the infamous YT-2400 owned by Dash Rendar.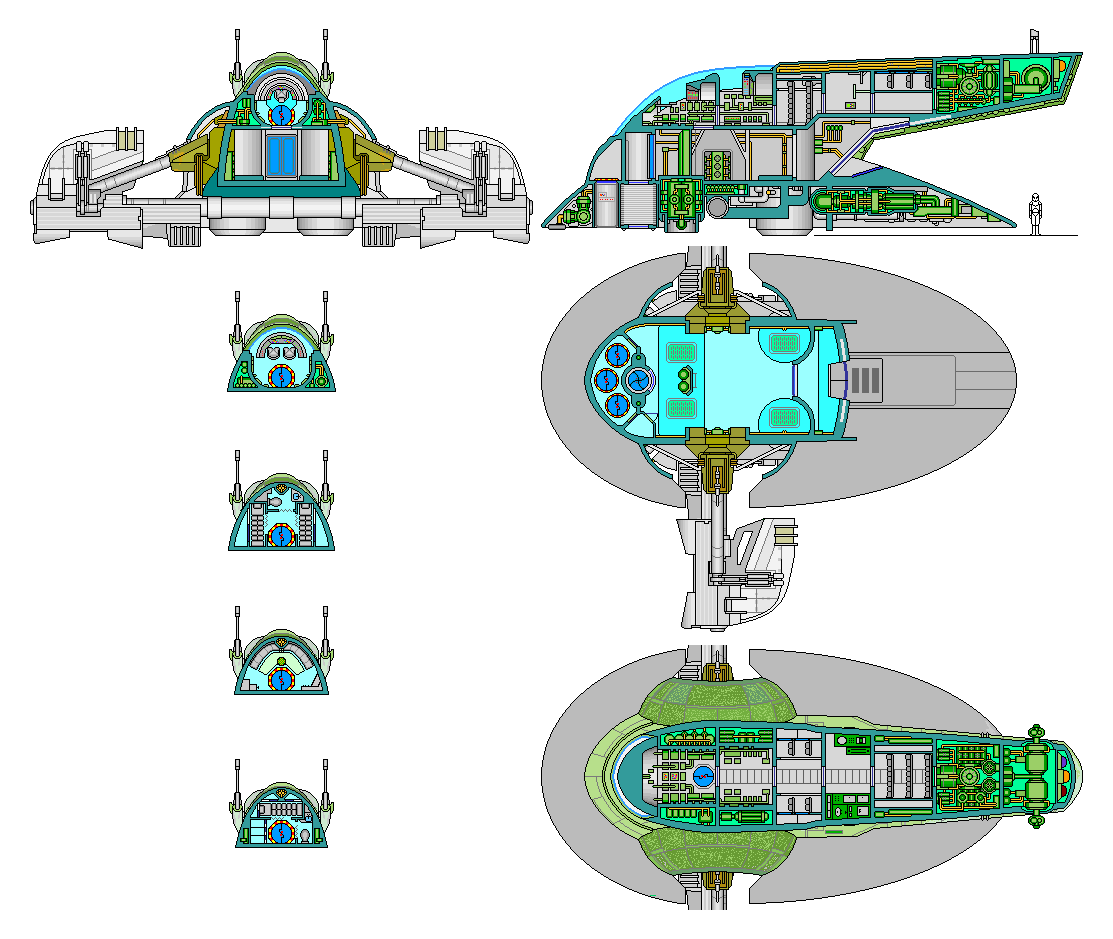 This is a stock Firespray-Class Patrol Vessel developed by Stephen Templar (a.k.a. Stephen McLain) using Mr. Marincic's Slave One deckplan as a framework.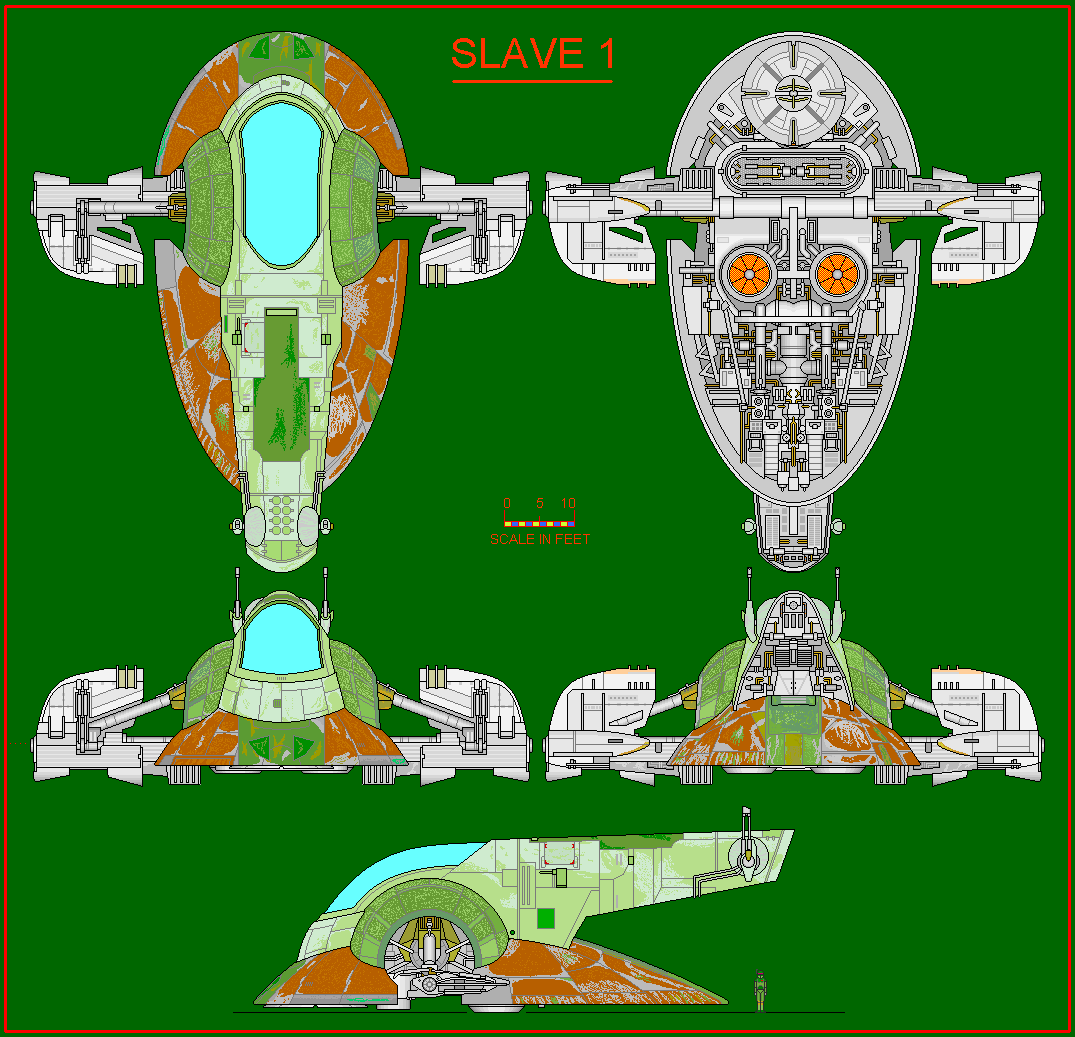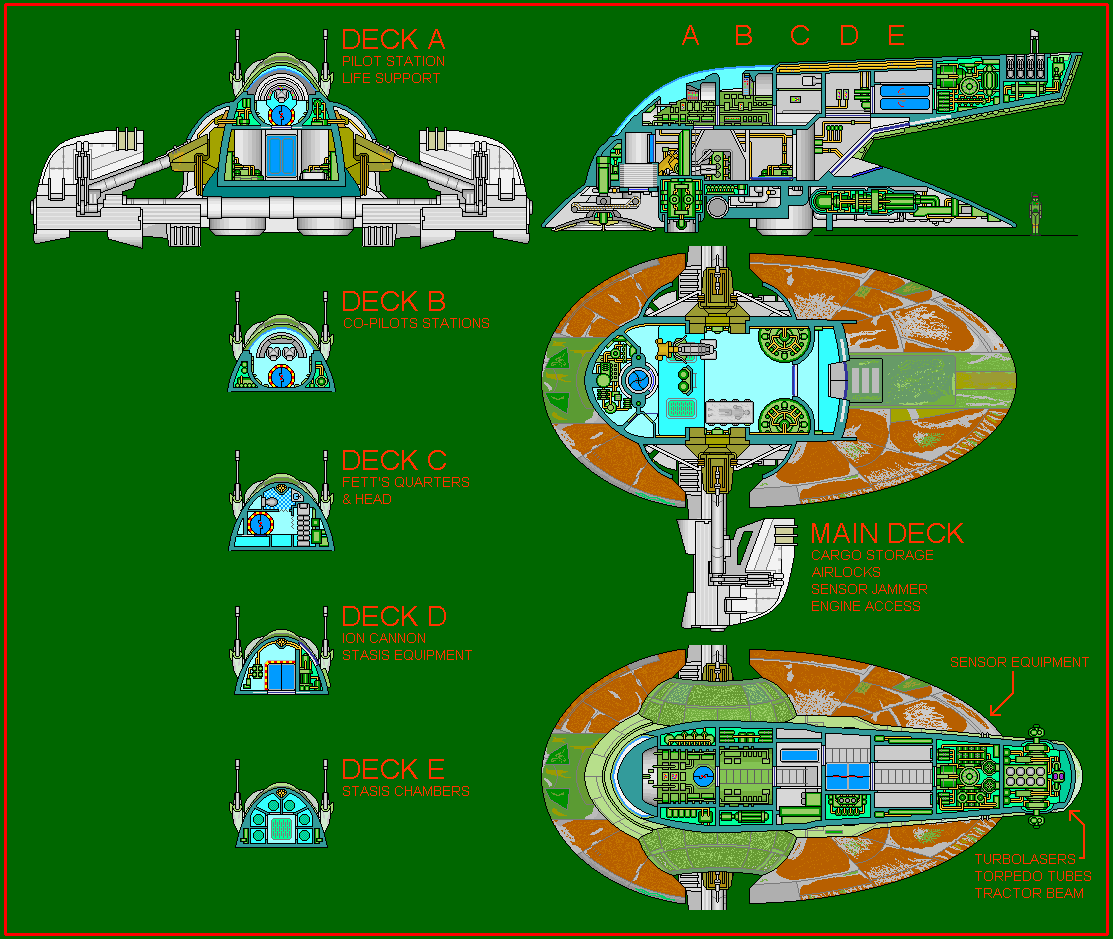 Mike gives us a rare look inside the ship of the Galaxy's greatest bounty hunter - Boba Fett's Slave One. It is our hope to expand on Mike's work in the future and develop a larger "Red Scale" version of this ship.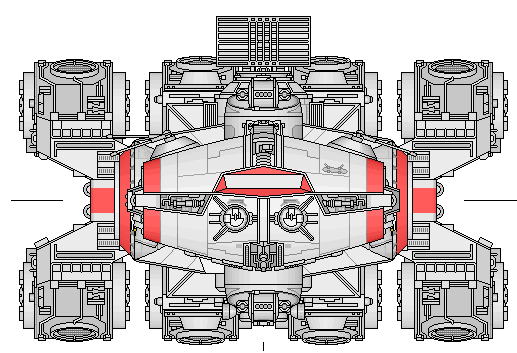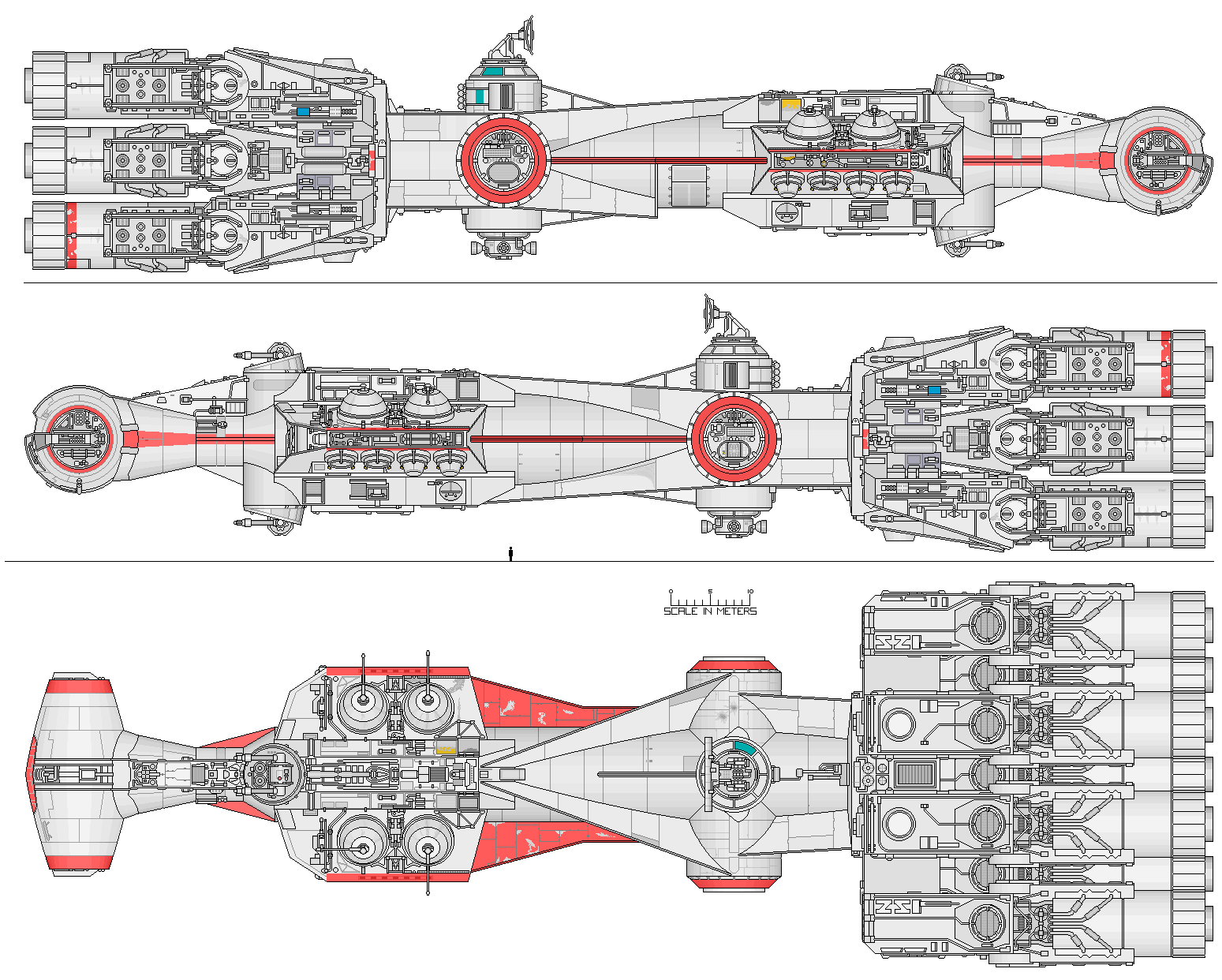 This by far is Marincic's greatest creation. Its the first STAR WARS ship seen in the movies, the Tantive IV, Princess Leia's Corellian Corvette (CR90). These exterior views give us a fresh perspective on this beautiful ship. Very few drawings of this ship are accurate. Most artists make the mistake of not leaving a proper gap between the sensor mast and the engines. Mike of course drew the ship correctly as it appeared in the movies. Many official artists and model makers have shaped this ship wrong basing their drawings on older concept images that place the sensor mast right up against the engines. Mike has provided us with a truly accurate ship properly proportioned.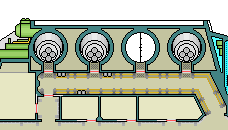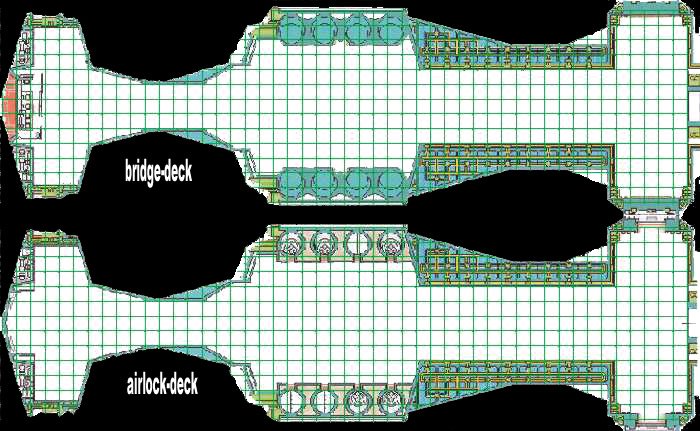 Also included here is Mike's incomplete deckplan of the CR90. It is our hope to expand on, and complete Marincic's work in the future and develop a larger "Blue Scale" version of this ship.